Kathryn d'Artois LL.B., C.S.(Family Law), AccFM,
FDRP (Med Arb PC) FDRIO
First and foremost, I am practical.
Having devoted the past 32 years to working with separating families, I understand the significant legal and practical challenges they face.
Virtually all parents are concerned about their children's well-being. From the time of separation going forward, everyone is concerned about their financial security and the standard of living they will enjoy after separation. They want to move forward, making good decisions for everyone in the family, with as little conflict as possible. Everyone who separates is concerned about the financial cost of separation. I am too.
As a mediator, arbitrator and parenting co-ordinator, I use a variety of approaches and skills to resolve conflict. My approach within each dispute resolution process is methodical, practical and cost-effective.
A successful mediator needs strong interpersonal skills, empathy, confidence and a sense of humour. I believe that it is crucial for mediators to have a solid understanding of the law relating to the issues which are typically addressed in the negotiation of a Separation Agreement. Clients need to feel confident that the terms of their negotiated settlement comply with current law. If they choose to negotiate an agreement with less common provisions, they need confidence that its terms, perhaps unique to the family or to the situation, will be upheld in the long-term.
A reliable arbitrator has a solid understanding of family law, rules of evidence and the ability to create and manage a fair process for both parties. Clients need to feel confident that they have been heard and that their views have been considered before important decisions which may affect them in a variety of ways are made.
A parenting co-ordinator needs to have a good understanding of how long-term conflict affects every member of a family and how children's development may be negatively impacted by parental conflict. A parenting co-ordinator educates and coaches parents, mediates and arbitrates disputes and refers family members to various community resources.
Mediators, arbitrators and parenting co-ordinators require a strong understanding of the emotional stages that clients experience as they transition through a separation. The ability to gain insight into each client's ability to share and process information, make short-term and long-term decisions and seek guidance and support from a lawyer or a mental health professional is an essential skill for mediators, arbitrators and parenting co-ordinators.
My experience as a lawyer, mediator, arbitrator and parenting co-ordinator has taught me the importance of strong legal drafting skills. The ability to draft easy-to-read, comprehensive and durable Separation Agreements and Arbitration Awards is a crucial skill. Mediated Agreements and Arbitration Awards should clearly define both parties' rights and obligations. Financial disclosure should be appropriate to the issues which are addressed in mediation or arbitration in order to protect the validity and integrity of Separation Agreements and Arbitration Awards. A poorly drafted Agreement may be set aside. A poorly drafted Arbitration Award may be appealed.
It is the combination of relevant work experience, strong professional skills, dedication to ongoing education and training and the ability to manage process in a timely, user-friendly and cost effective manner which allows me to work well with clients who are at a critical stage of their lives as they transition through separation.
I look forward to meeting and working with you!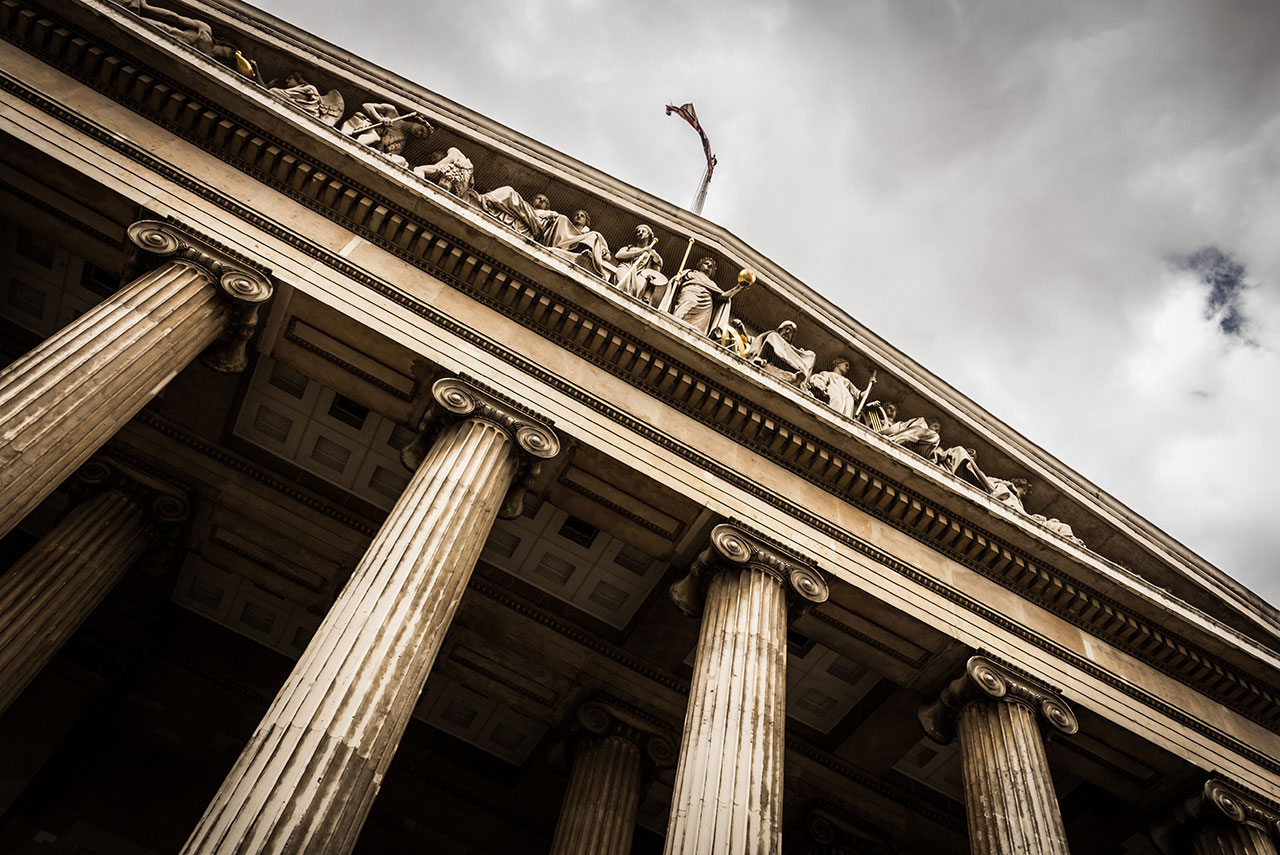 Kathryn was called to the Bar of Ontario in 1988 and is a member of the Law Society of Upper Canada.
Kathryn is a member of Justice Canada's Advisory Group on PLEI (public legal education and information) and professional training on Bill C-78, which amends the Divorce Act.
Kathryn is Certified by the Law Society of Upper Canada as a Specialist in Family Law and is currently a member of the Law Society of Upper Canada's Certified Specialist Program Board.
Kathryn is an accredited mediator with the Ontario Association for Family Mediation and is also certified as a specialist in mediation, arbitration and parenting co-ordination by the Family Dispute Resolution Institute of Ontario.
Kathryn has completed the training required by the Ministry of the Attorney General (Ontario) to do family arbitration work in Ontario. Her credentials are current to Ministry standards.
Over the past 30 years, Kathryn has worked exclusively in the area of family law, initially, in private practice, representing individual clients in negotiations and court proceedings in the Ontario Court of Justice, the Superior Court of Justice- Family Branch and the Ontario Court of Appeal.
Since 2006, Kathryn has dedicated her practice exclusively to alternate dispute resolution. She firmly believes in the value of negotiated settlements over the emotional and financial cost and risk associated with courts deciding outcomes for separated families. She currently offers the following services to clients who are either in the process of separating or who have already separated:
Client-Based Mediation

Lawyer-Assisted Mediation

Mediation-Arbitration

Family Arbitration

Parenting Co-Ordination
Kathryn has the professional qualifications and significant work experience to address parenting arrangements for children of all ages, including children with special needs. As a lawyer, she has the skills, training and hands-on experience to address child support, spousal support and property issues arising from the breakdown of both common-law relationships and marriages.
Kathryn regularly attends professional conferences and continuing education programs in order to keep abreast of changes in federal and provincial family law and the clinical literature relating to separating families. Throughout her career, she has delivered papers at professional conferences relating to a variety of family law topics and she is very active on local committees which deal with specific aspects of family law. Kathryn works closely with lawyers and mental health professionals whose practices are devoted to working parents and children from separated families. As part of her professional development, Kathryn mentors lawyers and law students. She delivers professional workshops and training relating to a variety of practice areas.
Kathryn routinely works with families for whom separation is a relatively straight-forward process and who therefore require only minimal guidance about what arrangements are fair and appropriate for their families. She also works frequently with clients who are faced with significant emotional, financial and practical challenges which flow from their separation and for whom the process of separation may be intimidating and overwhelming.